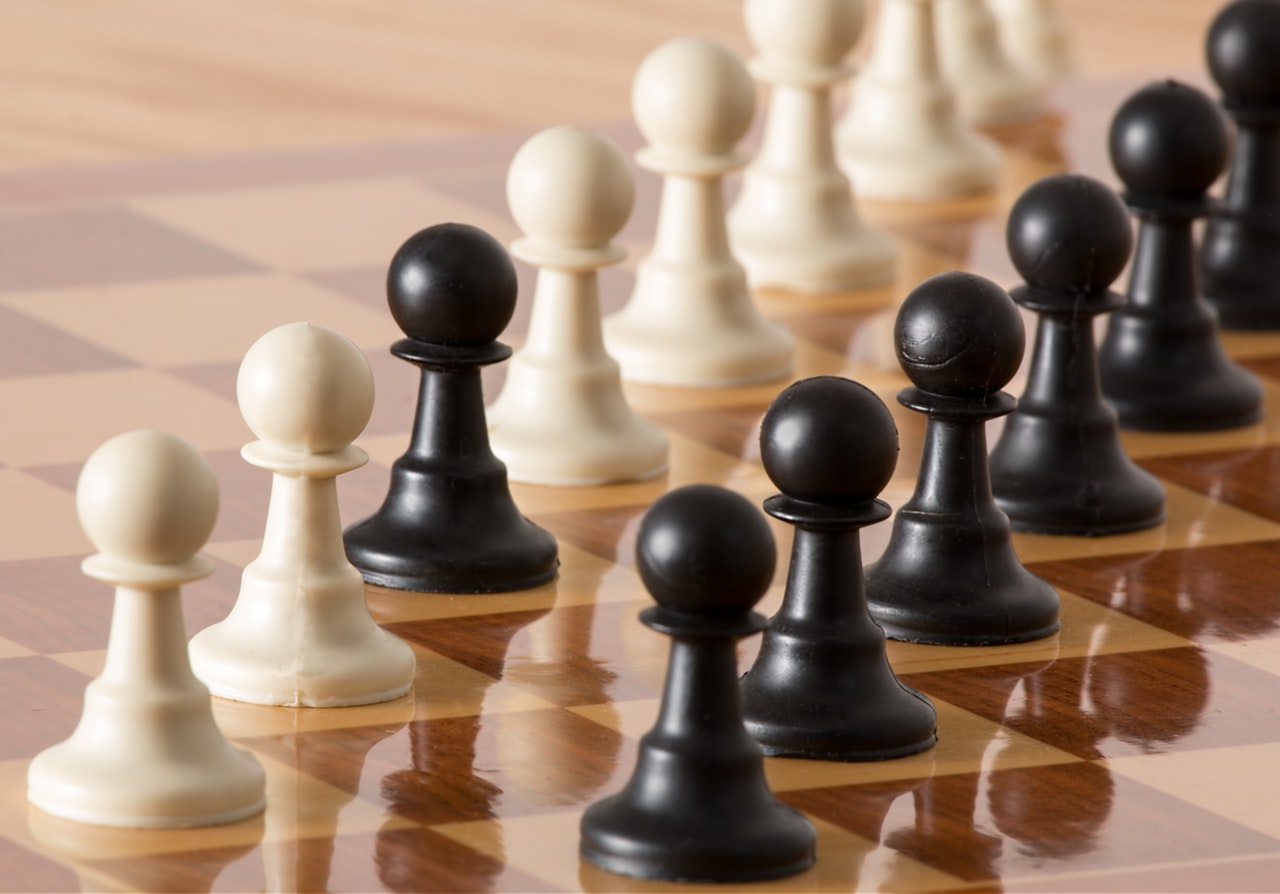 Garry Kasparov
Russian chess grandmaster Garry Kimovich Kasparov was born on the 13th of April, 1963, in Baku, Azerbaijan, in the Soviet Union. From an early age Garry demonstrated his prowess from a very early age, going on to have one of the greatest careers in chess and is considered by many to be the greatest chess player of all time.
Kasparov became the youngest ever World Chess Champion in 1985 at the age of 22 after winning against Anatoly Karpov, who was world champion at the time. Kasparov held the FIDE world title until the year 1993, when a dispute with FIDE led him to create a rival organisation, which was called the Professional Chess Association. Kasparov also has an unfortunate historical title bestowed upon him, having been the first chess world champion to lose a match to a compu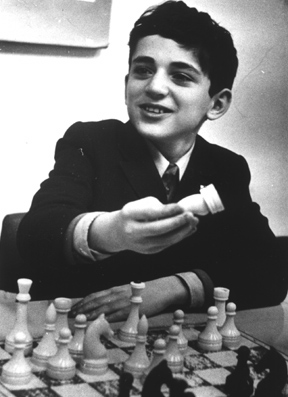 ter, after he lost to IBM's supercomputer, Deep Blue, in a match that was watched across the world. Kasparov continued playing even after losing his championship title to Vladimir Kramnik in the year 2000. Kasparov decided to retire from playing chess professionally in 2005.
After Kasparov retired, he decided to spend his time focusing on both politics and writing, forming the United Civil Front movement, and joining The Other Russia movement, a coalition that opposes the administration and policies of Vladimir Putin. In 2008, he announced his intention to run as a candidate in Russia's presidential race, but ultimately he failed to find a large enough rental space in order to assemble the number of supporters that Russia legally requires to endorse a candidate, forcing him to withdraw from the race and has not chosen to run again since.