Bobby Fischer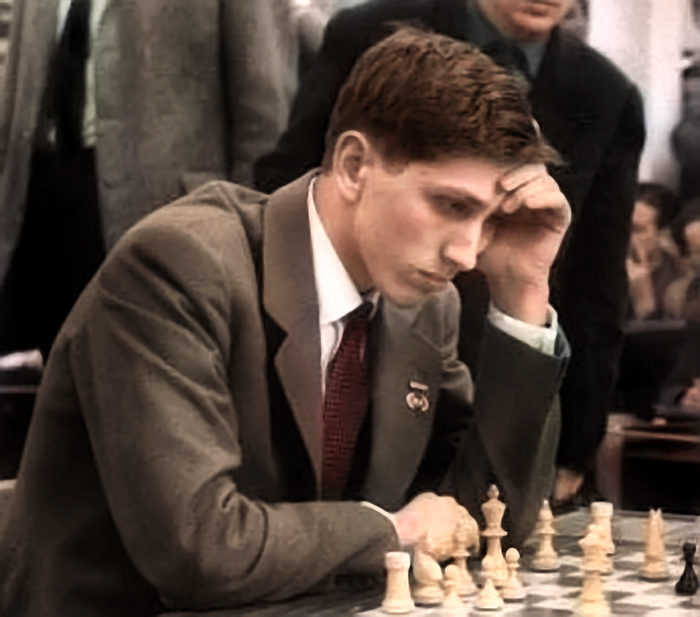 Robert James Fischer was born on the 9th of March, 1943, In Chicago, Illinois. He was an American chess grandmaster and the eleventh World Chess Champion, with many considering him to be the greatest chess player of all time.
Fischer showed his prowess on the chess board from an early age. At just 13 he won a brilliancy known as "The Game of the Century". At age 14, Fischer managed to become the US Chess Champion, and at age 15, he became both the youngest grandmaster at that time and the youngest candidate for the World Championship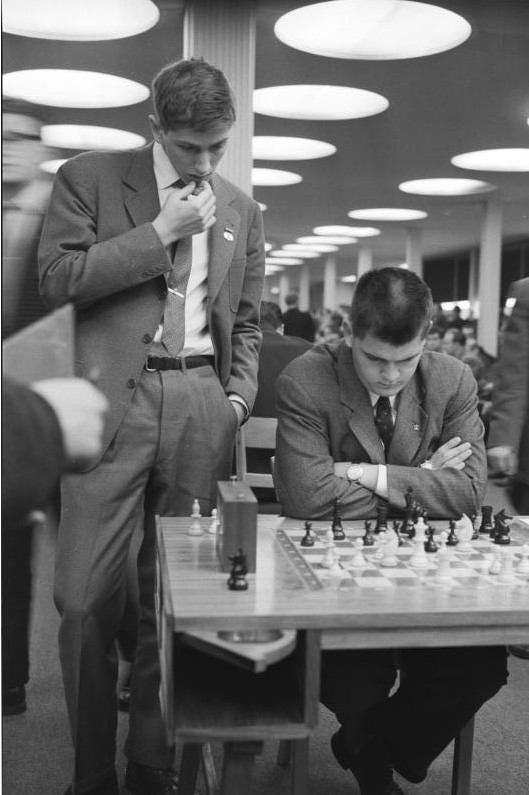 . At age 20, Fischer managed to win the 1963-64 US Championship, managing 11 wins in 11 games, which to date remains the only perfect score in the history of the tournament. Fischer published his memoir: My 60 Memorable Games, which was published in 1969, and is considered to be essential reading for anyone studying chess. Fischer managed to win the 1970 Interzonal Tournament by a record 3 and a half point margin, winning 20 consecutive games, including two 6-0 sweeps, which was unprecedented at that time, in the Candidates Matches. FIDE rated him the number one player in the world in July 1971.