Anatoly Yevgenyevich Karpov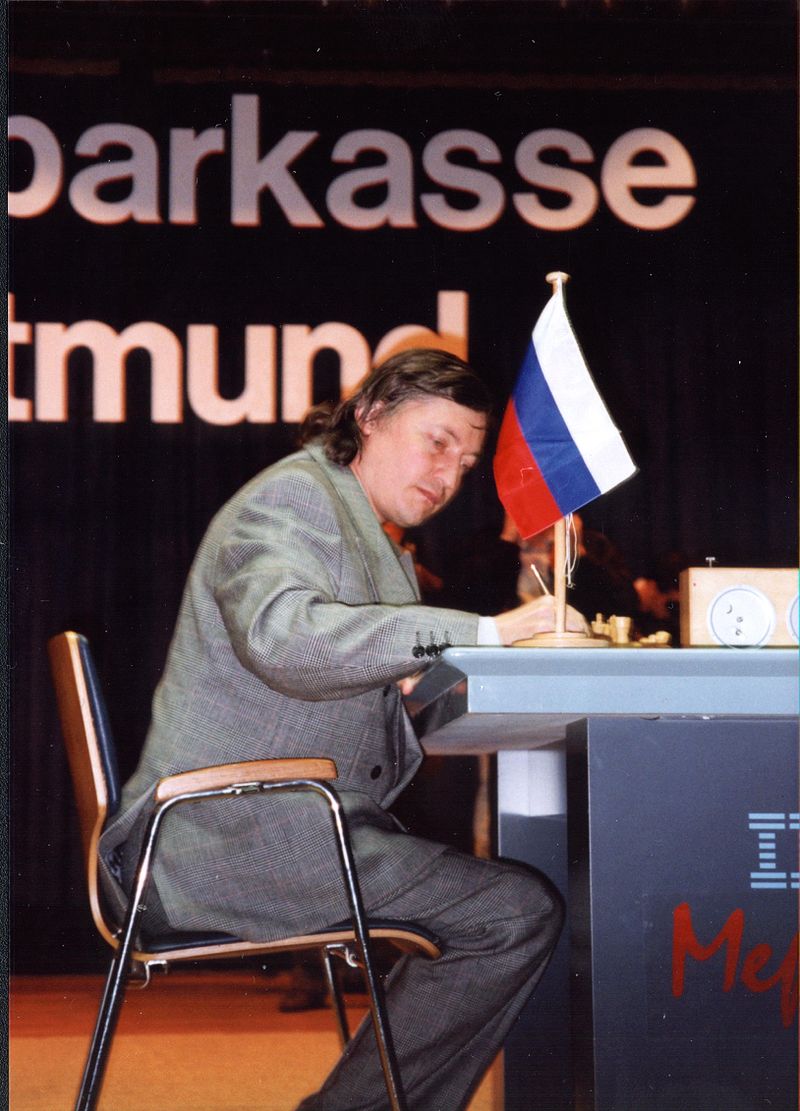 Anatoly Karpov is a Russian chess grandmaster and former chess World Champion. Karpov was both on the 23rd of May, 1951, in Russia. Karpov was the official world champion between 1975 and 1985, when he was ultimately defeated by Garry Kasparov. Karpov played three matches against Kasparov for the title between 1986 and 1990, before managing to regain the FIDE title when Kasparov ultimately broke away from FIDE in 1993. Karpov managed to hold the title until 1999, when he resigned his title in protest against the new wo
rld championship rules imposed by FIDE. Karpov is considered by many to be one of the greatest chess players in history.
Throughout his career, Karpov has managed over 160 first place finishes, achieving a peak Elo rating of 2780. He is also the player who has managed to stay at world number one for the third longest amount of time, with a total of 102 months, behind Magnus Carlsen and Garry Kasparov, since the start of the FIDE ranking list in 1970.
Born in Ziatout in the Urals region of the former Soviet Union, Karpov has been playing chess since the age of 4.