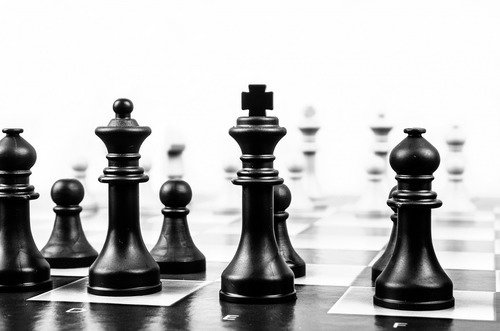 Most Prestigious Chess Tournaments in the World
While chess is not as popular as football, there is no doubt the game has a considerable following. That's why there are many chess tournaments held around the world. The first official chess tournament was hosted in London. That was way back in 1851. From there, chess tournaments grew and expanded to other major cities, including New York, Paris, and Baden Baden. But what are the most prestigious tournaments in the history of the sport? Well, allow this post to introduce them.
Wijk aan Zee
As the name suggests, this high-profile tournament takes place in Wijk aan Zee, a village in North Holland, the Netherlands. It is a yearly tournament held since 1938 and is nicknamed the Chess Wimbledon, thanks to the fact that it draws the best players from all parts of the world. While many players have won this tournament, Carlsen and Anand, who have won the tournament five times each, are the most successful figures.
The Candidates Tournament
An invites-only tournament; yes, that's what it is. The winner is granted the express right to participate in the World Championship. While this tournament has undergone many changes over the years, its basic principle has remained the same; to find someone who can challenge for the World Championship crown.
The Linares Chess Tournament
While it is hard to nail down what exactly inspired Luis Rentero, a Spanish business magnate, to organise and finance this chess tournament, what is clear is that this guy was a chess fanatic; he even ran a big hotel with a chess theme. So, what is the Linares Tournament? This chess tournament was founded in 1978 and was held annually until 2010 when it was cancelled. The chess legend Garry Kasparov was the most successful player in the tournament's history before the cancellation.
Many other prestigious chess tournaments deserve mention in this write-up, including the Dortmund Sparkassen Chess Tournament, Tournament in Dortmund, and a nod to the Chess Olympiad.