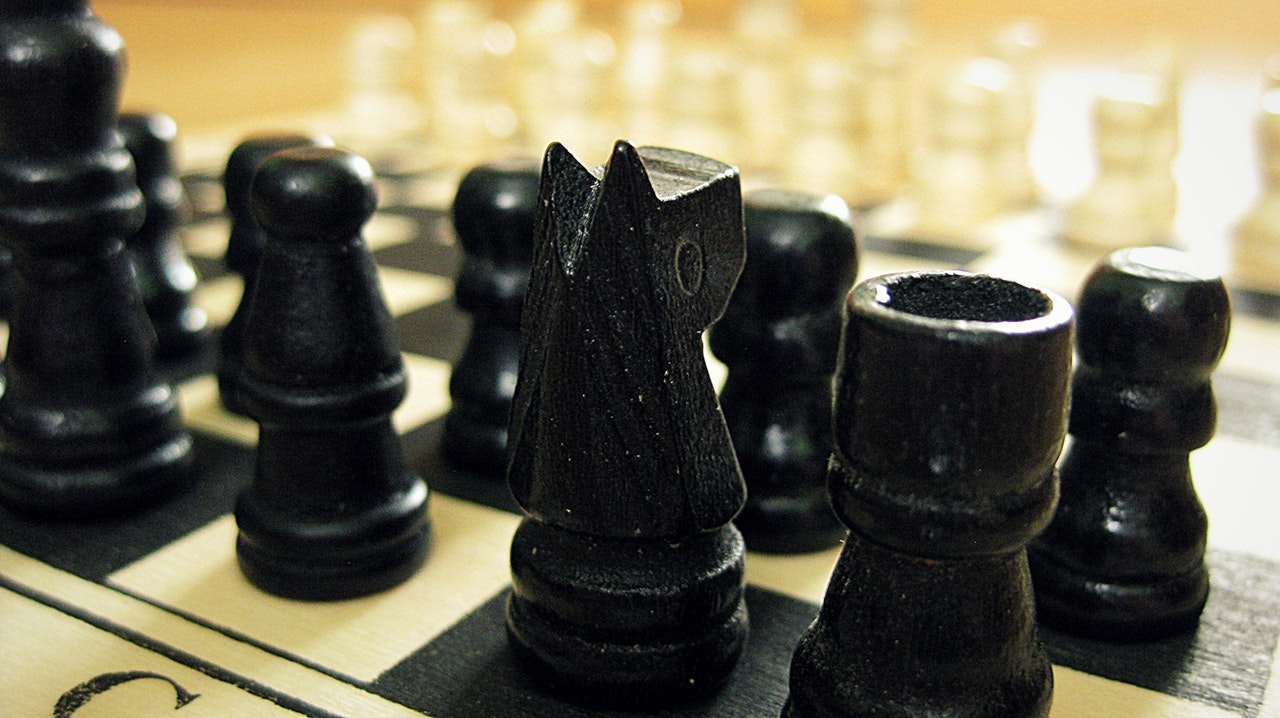 Magnus Carlsen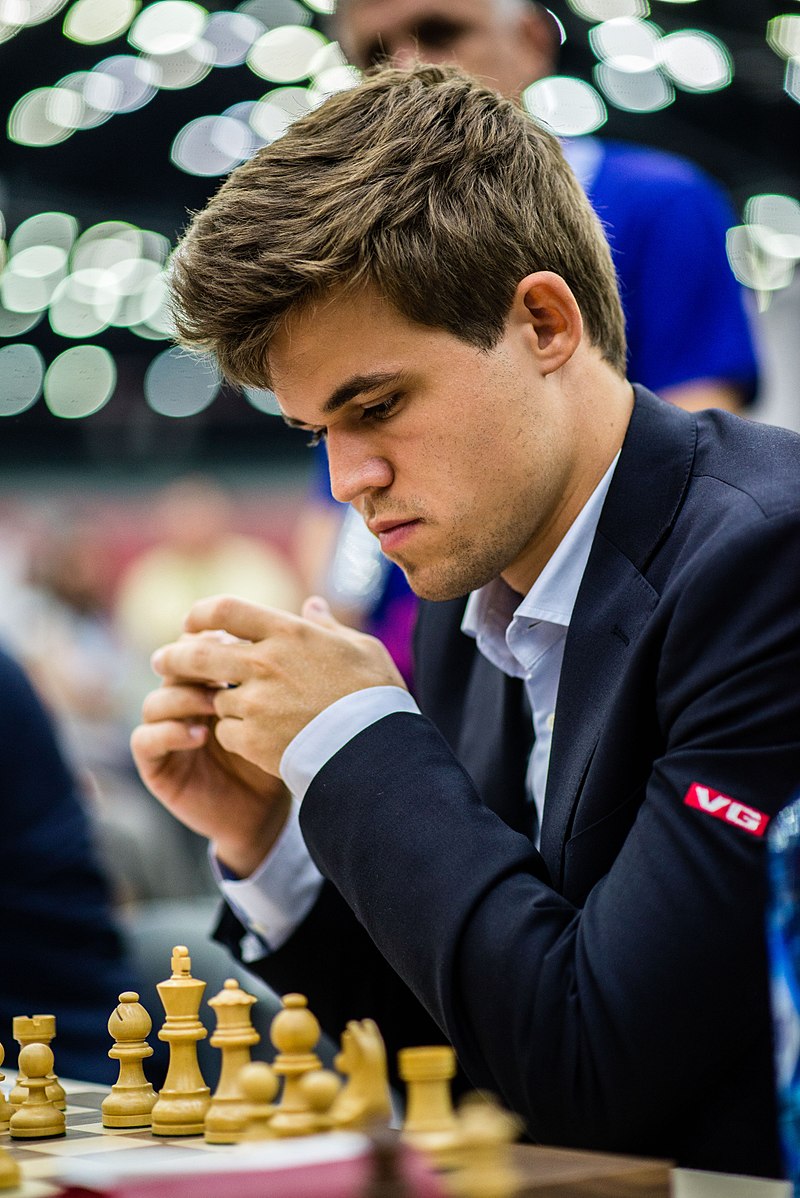 Sceb Nagbys Oen Carlsen is a Norwegian chess grandmaster and the current World Chess Champion. Carlsen was born on the 30th of November in 1990, and considered to be one of the best chess players for his age. Carlsen is a two-time World Rapid Chess Champion and four-time World Blitz Chess Champion. His classical chess rating peaked in 2014, achieving 2882, which is the highest in history. Carlsen managed to reach the top of the FIDE world ranking in 2010, trailing behind only Garry Kasparov as time spend as the world number one, a record which many expect Carlsen to beat during his career as a chess player.
Widely regarded as a chess prodigy, Carlsen tied for first place during the World U12 Chess Championship in 2002, at the age of 12. Shortly after he turned 13, Carlsen managed to finish firs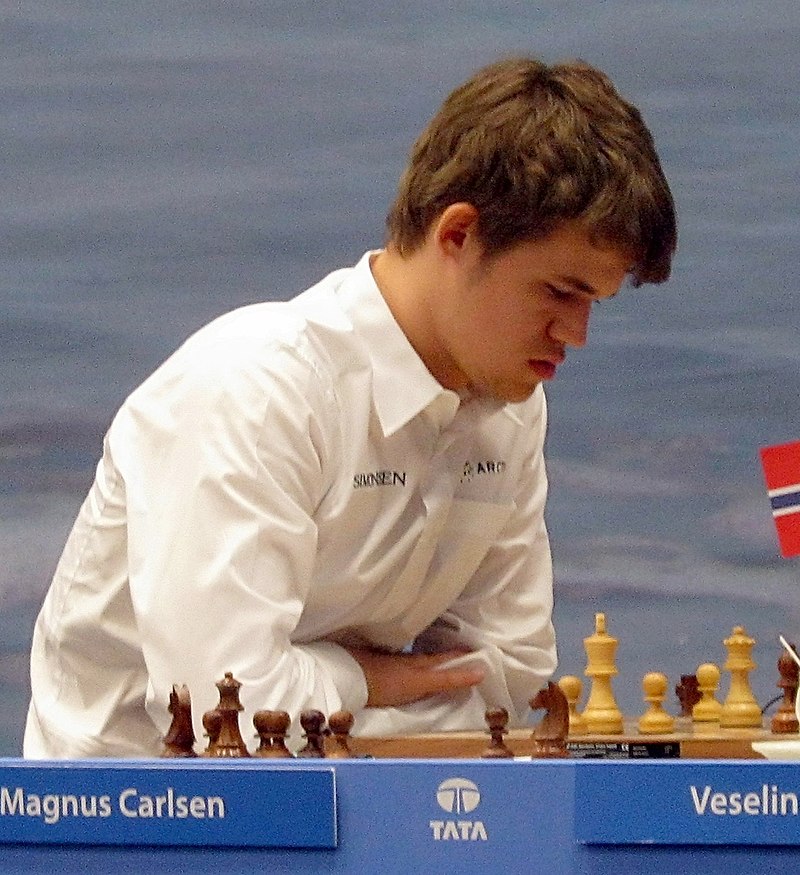 t in the C group of the Corus chess tournament, and managed to earn the title of chess grandmaster a few months later. At age 15, he managed to win the Norwegian Chess Championship, and at age 17, he tied in first place in the top group of Corus. He managed to exceed an Elo rating of 2800 at age 18, and hit the number one spot in the FIDE world rankings at age 19, becoming the youngest person ever to achieve both of those feats.
During his teenage years, Carlsen was well known for his attacking, aggressive style, although he has now transitioned into a universal player. He is well known for using a variety of openings in order to make it more difficult for his opponents to prepare to play against him, and minimise the ability to use computer analysis of his previous games that chess players often use to prepare for playing against specific opponents.